Canarian food during winter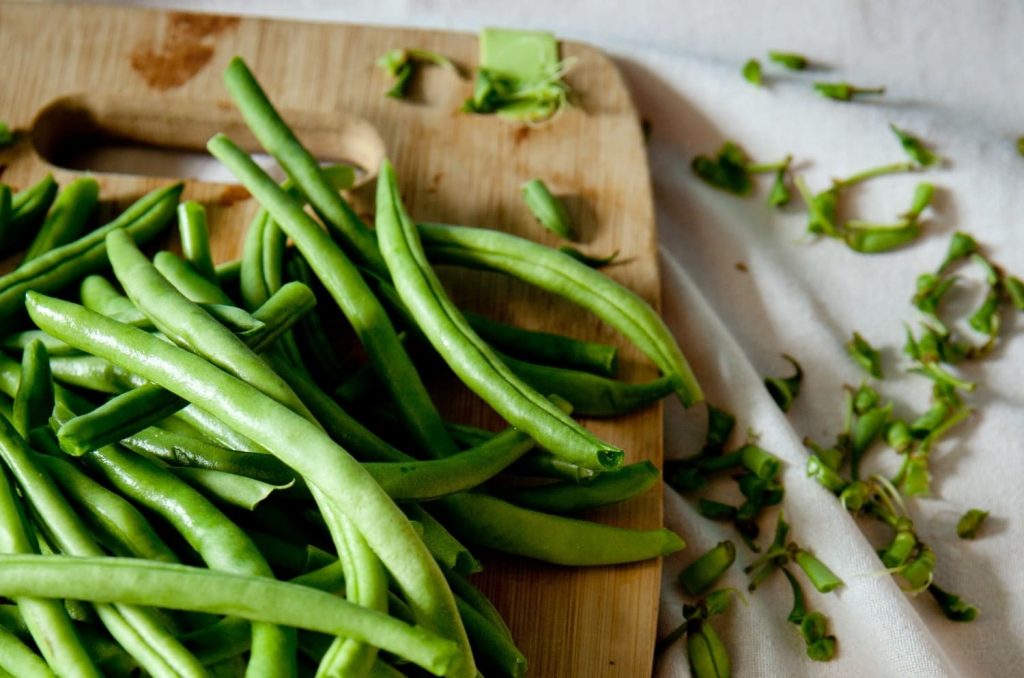 It is said that the best flavours are cooked on slow fire and the Canarian food is probably the ultimate proof. Even though in the south of Tenerife we are lucky to have mild winters that allow the guests at Hotel Suite Villa María to enjoy the best holidays in the sun, in some parts of the island, once notices winter, especially through the cuisine.
It is not the first time that we refer to the exquisite vegetables that characterizes the rural areas of Tenerife. There is no better raw material to give life to the stews and casseroles that are prepared in the Canarian houses during this time of the year.
Although there are countless Canarian food dishes for the winter, we have made a selection of five essential ones that we encourage you to try during your holidays in Tenerife. Don't forget to take advantage of your days on the island and get to know some of these delicacies. We are sure you will love them!
Winter Canarian food: when the stew is King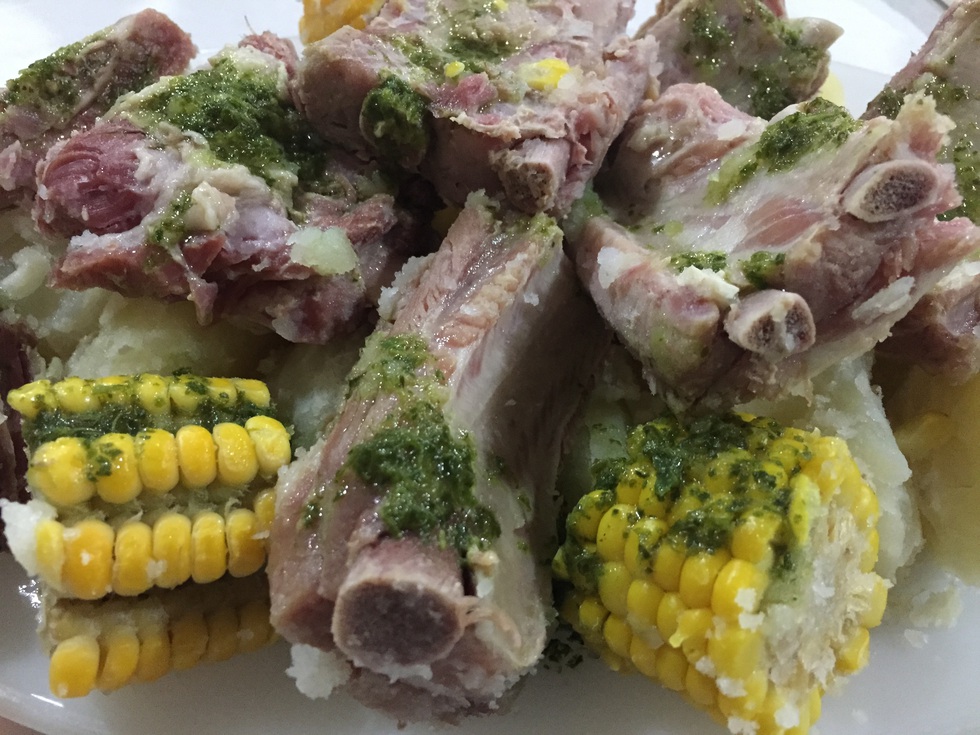 The gastronomy of the islands has humble origins and the elaborations usually seem rather simple. The flavour is the most surprising part of the Canarian food, which take advantage of the best of the land, such as the vegetables and potatoes that are grown throughout the length and breadth of the island, but also its delicious fish and meat.
Although this list does not include other well-known dishes such as watercress stew –which we have already mentioned-, tollos or rabbit in salmorejo, this list includes the five most popular dishes:
Ribs with potatoes and corn cob
This is the tenerife's stew par excellence and its temple is Casa Tomás, in the municipality of Tegueste. It includes salted ribs, stewed with potatoes and corn cob, and it is usually accompanied by green or coriander mojo to obtain all its flavour. If you have the opportunity to try it, always remember to ask for 'escaldón', which is the result of the broth mixed with gofio (the traditional Canarian product, made from toasted and ground cereals). A real treat!
Puchero
This is the Canarian version of the most universal stew. It could be compared to the famous cocido madrileño, the cozido das Furnas from Azores (Portugal) or the French Pot-au-feu, and it is a symbol of the exploitation cuisine. It includes vegetables of all kinds, sausages, meat, potatoes and corn, where one obtains a delicious broth to make a soup, and also a very healthy and tasty dish. Some people even use the leftover meat for other recipes such as croquettes (like the ones you can try at La Torre Restaurant, based on Iberian ham). If you mouth is already watering just at the thought of it, go to Casa Pedro El Crusantero in Santa Úrsula to try the best version of the island.
Rancho
There is no Canarian house that does not prepare this dish. Pork, potatoes, meat, thick noodles and vegetables give shape to this forceful dish. It is served hot and its nuances of tomato, cumin and saffron create a real addiction amongst diners. Check out this video recipe by La Cocina de Yaiza, very appetizing:
Sancocho
If you like fish, this stew is specially made for you. It is a very simple dish to prepare, but has a sea taste sea that few can boast of. It is made with salted fish (preferably sea bass) and is combined with potatoes, sweet potatoes and stewed tomatoes. As in the first case, it is always accompanied by mojo, but in its red version -which provides the perfect spice-. The perfect final is provided by the gofio pellets kneaded with sugar, much more common on islands like Lanzarote and Fuerteventura.
Garbanzas
It is impossible to go to one of the many "guachinches" on the island without trying this rich vegetable stew. These places, which sell wine on a seasonal basis, usually include some traditional dishes to accompany them and, without a doubt, nothing contrasts better with the Canary Island's wines than garbanzas. They are usually prepared with meat and chorizo, but there are also places that make more peculiar versions with other delicacies such as octopus. If you are enjoying your holidays at our hotel, we recommend a visit to El Rancho de Nino to enjoy this dish in the most authentic atmosphere. However, if you don't want to confuse the waiter, always try to order this dish correctly with the word 'garbanzas' instead of 'garbanzos' (in the main country Spanish) o 'chickpeas' (in English). You'll sound like a true local!
Categories: Sabor y Paladar
« Reasons to organise a trip to Tenerife in 2020
Cómo disfrutar lo mejor del Carnaval de Tenerife »