Germany and the Canary Islands: two cultures with a lot in common

It is estimated that some 177,000 German tourists visited the Canary Islands in 2018, making it the second most popular nationality of the Islands after the United Kingdom. The relationship of our archipelago with Germany comes from way back and it has fervently influenced our tourism model, customs, environmental awareness and even some of the surnames that are now considered autochthonous.
Although many people believe that this relationship was established with the so-called tourist boom of the Canary Islands in the 70s and 80s, its origin goes back for centuries. It is well known that our land has been a stop-by place for many European nationalities since the conquest. British, Portuguese, Dutch and Germans have been interested for centuries in the Canary Islands, due to their commercial potential, their strategic location and their excellent conditions for geological, biological and astronomical scientific study.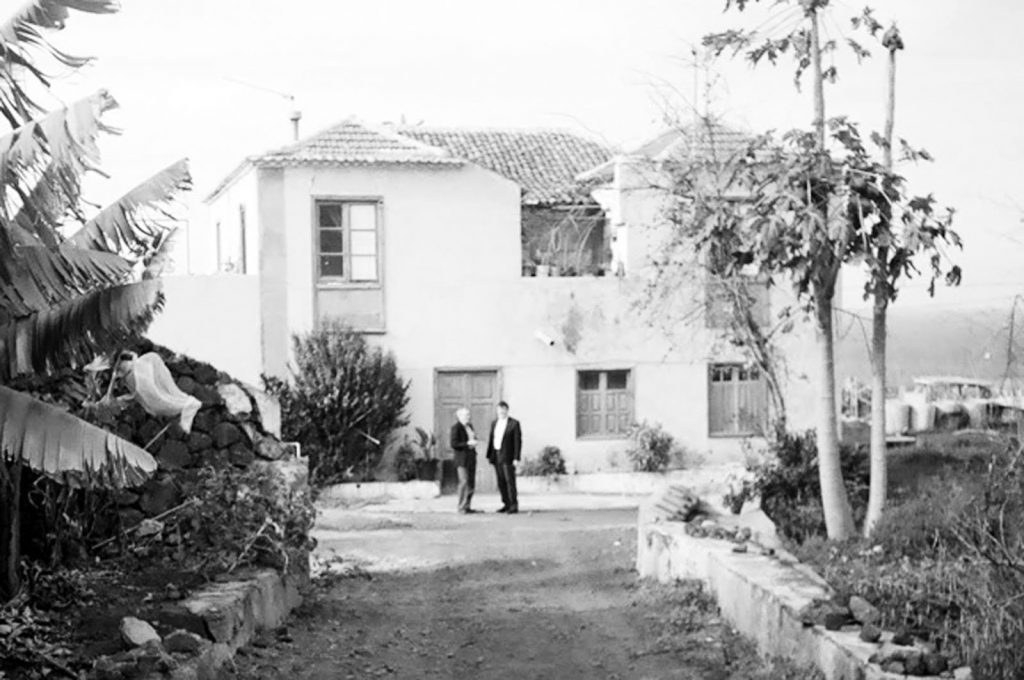 Germany and the Canary Islands in three stages: trade, research and tourism
Two of the most important German banking families of the 15th and 16th centuries, the Fuggers and the Welsers, are responsible for this relationship. They are blamed for being part of the financing to conquest Tenerife, Gran Canaria and La Palma. However, they would also be in charge of its development thanks to the amount of trade flows that were established from then onwards.
Products such as sugar cane gradually became one of the most demanded by German consumers. However, despite the boom of this sweet raw material, the business disappeared due to the increase in relations with Latin America. It was then when the Canary Islands began to export other iconic products such as wine, tobacco, cochineal or banana, since the 19th century.
After a decrease in exports, the relationship between the Canary Islands and Germany moved to a second phase characterised by constant scientific visits. This boom in research into biology, astronomy and zoology gave rise to several milestones, such as the creation of the Casa Amarilla (Yellow House) in Puerto de la Cruz, the first centre for primatological studies in history, promoted by the German psychologist Wolfgang Köhler. Currently declared an Asset of Cultural Interest, it has even been recognised by the famous primatologist Jane Goodall and it's a clear example of how Germany has helped the Canary Islands to boost environmental awareness.
With the increase in mass tourism since the 1970s, the Germans have always shown a special sensitivity to the natural wonders of our entire archipelago. It is not uncommon to see German families walking the most remote paths of Anaga, admiring the cliffs of Los Gigantes or knowing all the secrets of the Teide National Park.
In this sense, the role of many tour operators is of vital importance, which at that time not only saw an excellent opportunity for the Canary Islands and Germany, but also perfectly understood the tastes and preferences of these tourists and knew how to offer them the best of the Islands.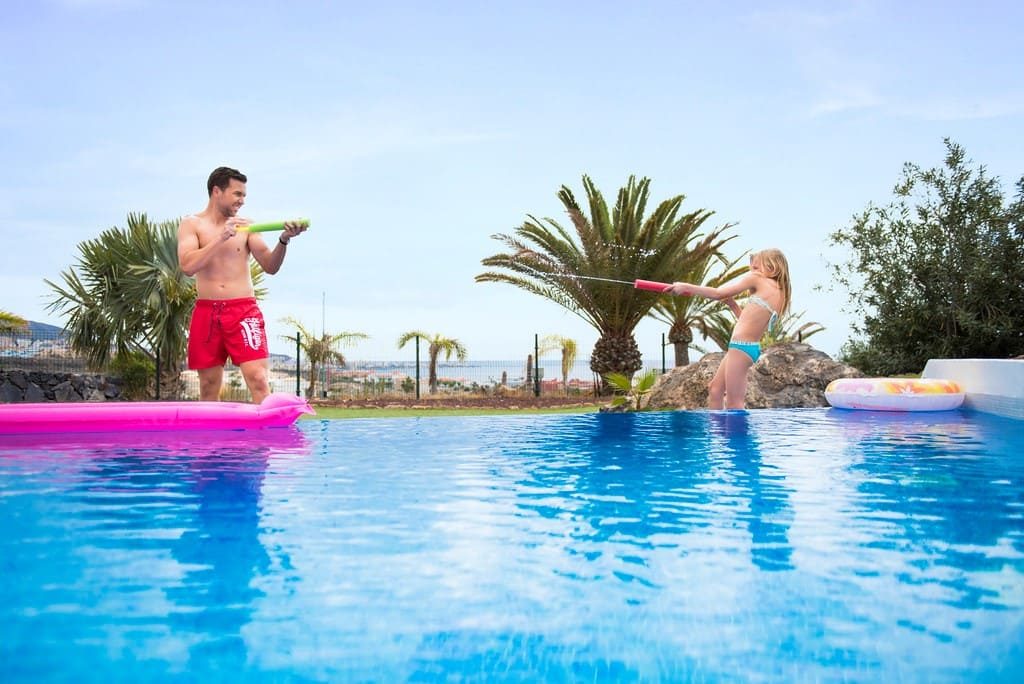 Our German friends
As regular guests in Hotel Suite Villa María, our German guests rely on us for their holidays with children, couple getaways or even to escape from the cold German winter by playing golf. Many of them have become members of the Villa María family returning year after year.
There are many German guests who confess that they feel fully welcome in our hotel. "Very good staff (reception, support, restaurant, cleaning), wonderfully located restaurant, very good food and drinks, excellent service and a great chef with excellent ideas", Michael wrote on Holidaycheck (a German opinión Portal, similar to Trip Advisor) a few days ago. We try to adapt as much as possible, encouraging our staff to express themselves in German and offering breakfast tastes that include delicacies from the country, such as Bretzel and Strudel.
The satisfaction of our guests leads us to continue to maintain an excellent business relationship with important tour operators, such as TUI Deutschland, FTI, Schauinsland and numerous golf agencies, allowing us to promote the attractions of our hotel and our island to German market.
We love the thought that this close relationship that we have established with Germany helps to perpetuate this beautiful story in which both nationalities have complemented each other so well. The spirit of our hotel, oriented to maintain the essence of the Canary Islands in all its splendour, would not be the same without the influence of our German friends, whom we thank for trusting us and whom we are always looking forward to welcome.
Categories: Descubre Tenerife, Familias
« Will the eruption come? Everything you need to know about Teide National Park
A walk through the best markets of Tenerife »