Reasons to organise a trip to Tenerife in 2020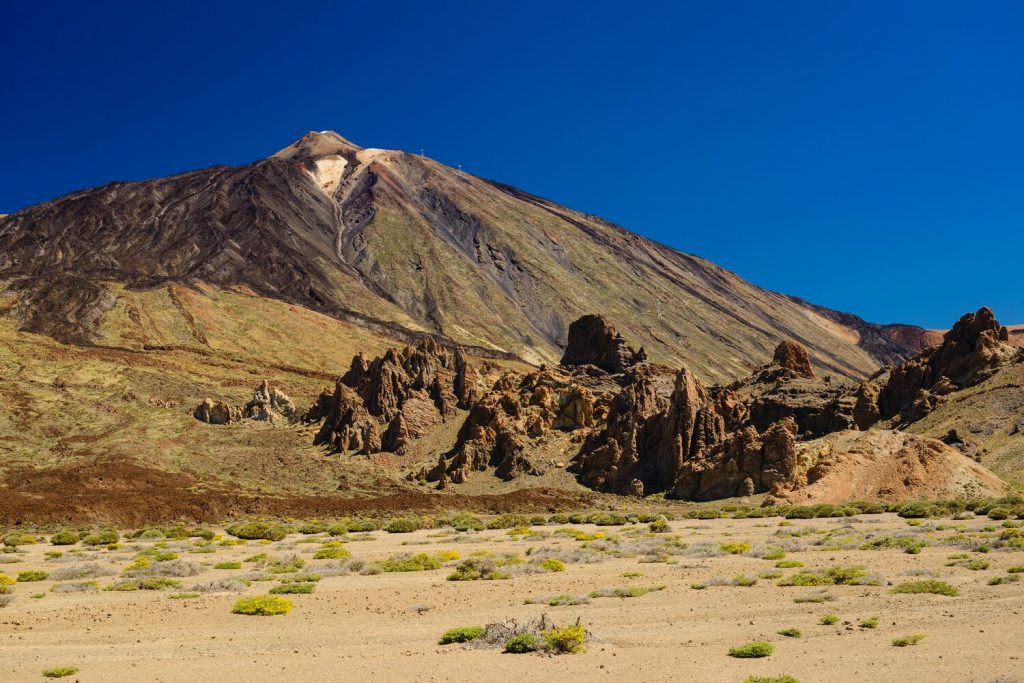 Are you already thinking of a destination to visit in 2020? We propose an island full of contrasts, which combines nature and modernity like no other place, and which this New Year will surprise you more than ever. Stay tuned, because we are going to give you five reasons to organise a trip to Tenerife.
More than 5 million tourists visited our island last year and everything indicates that this number will increase throughout this decade that has just begun. Its incredible landscapes, the advantages it offers as a destination for European travelers and its many options for family tourism have made Tenerife a favorite target.
Even though we receive so many visitors, one shouldn't judge appearances. Tenerife is a perfect place to have a great time, but also to disconnect and relax, and this is the reason why so many of these visitors choose a property like Hotel Suite Villa María for their holidays. Don't search for more destinations and discover why you should organise a trip to Tenerife in 2020!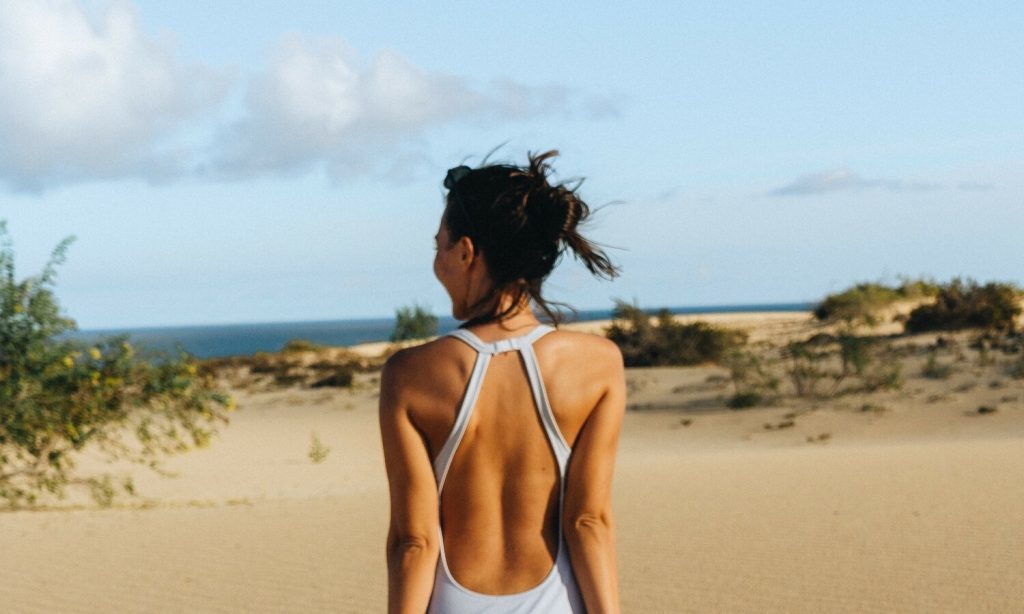 Weather à la carte
The phenomenon of the microclimate is one of the great privileges of the Canary Islands. Our temperatures are mild all year round, but we can also escape from the cold of the northern area and find sunny days in the middle of winter by travelling just a few kilometres. This not only allows tourists to get a good tan in the middle of January, but also helps hiking enthusiasts to make comfortable routes in areas like Teno, Masca or the Los Gigantes Cliffs, without the scorching midday sun.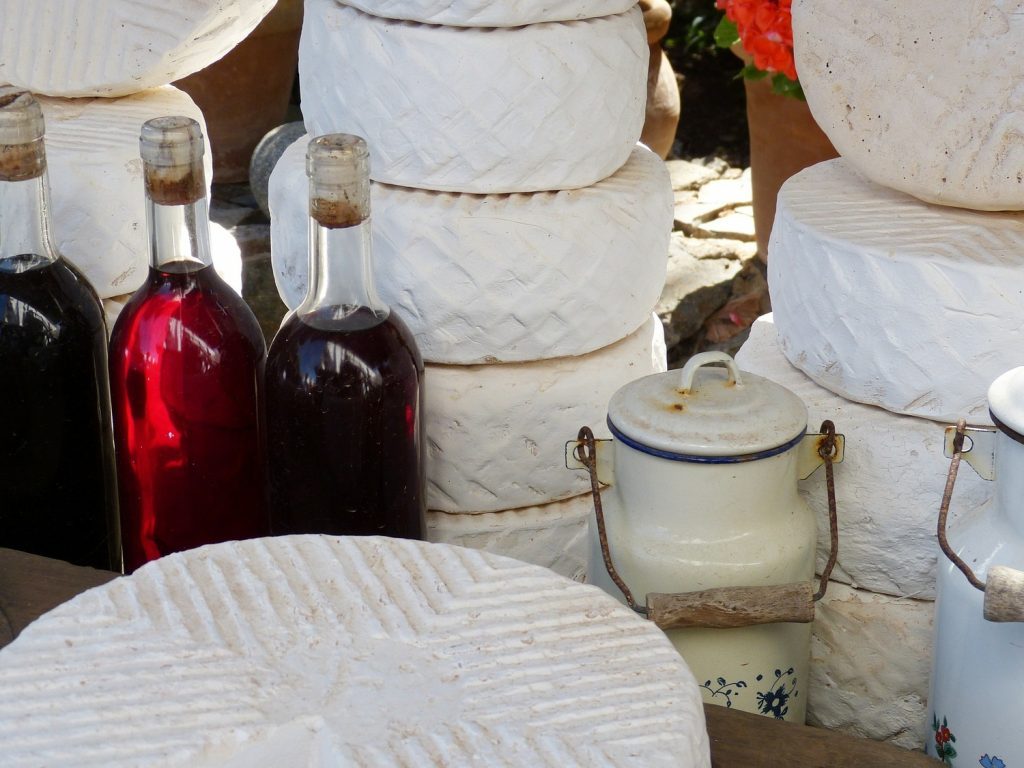 Taste and simplicity, with a unique gastronomy
Potatoes with mojo, ribs with corn, puchero, rancho… Tenerife has a special flavor and the proof is not only its incredible dishes, but also the amount of restaurants and 'guachinches' (small local businesses that open to sell their own wine and incorporate Canarian dishes to accompany it) that invade every corner of the island. Surprise yourself with their simplicity and taste, and don't forget to give a chance to the reinterpretation of new creators, such as our Head Chef, Ágata da Costa, is doing at Restaurant La Torre.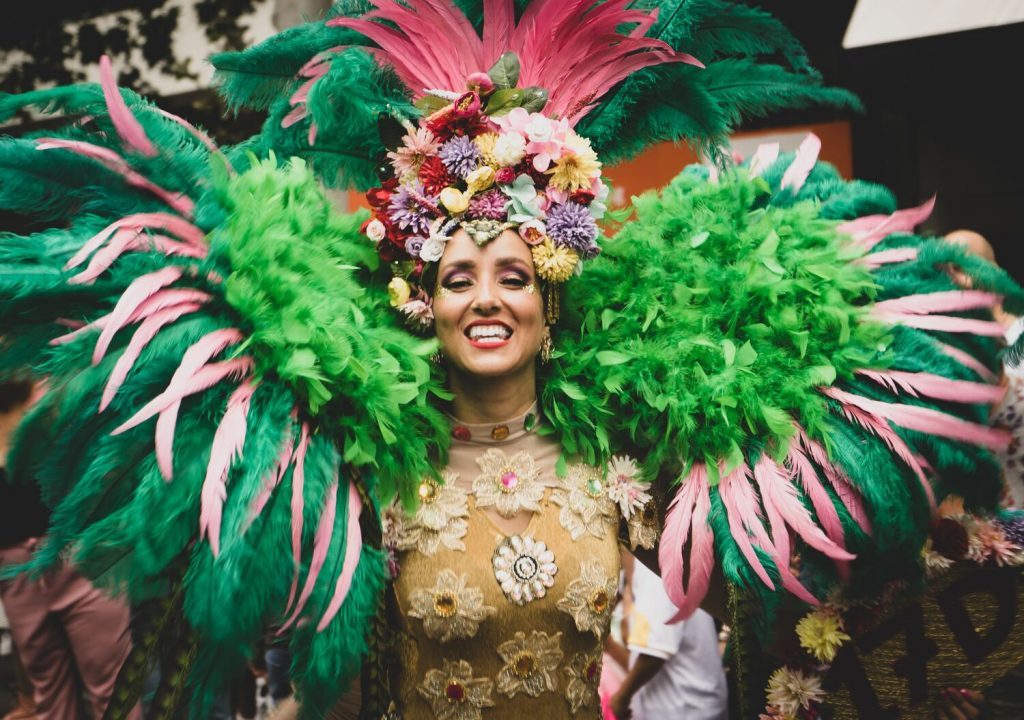 The Carnival of Tenerife
We cannot dedicate an article to Tenerife at this time of year without referring to the carnivals. It is currently among the best festivals in the world and, without a doubt, the people of Tenerife have it in their blood. It is not surprising that, once Christmas is over, the minds of the locals count down to what is the event of the year on the island. Don't miss the opportunity to organise a trip to Tenerife and don't forget to pack your best costume.
Video: Matty Brown
Natural Symphony
In 2014, Canary Islands' Tourism organized a campaign called #7stories which reflected the vision of each of the islands through the objective of different creators of international prestige. One of the most striking pieces is that of the American director Matty Brown, who captured all the spirit of the nature of the island in this incredible piece of only 3 minutes. It is a portrait of Tenerife, its beaches, its volcanoes, mountains and people, with the rhythm of Beethoven. We can't think of a better way to understand the true essence of our land.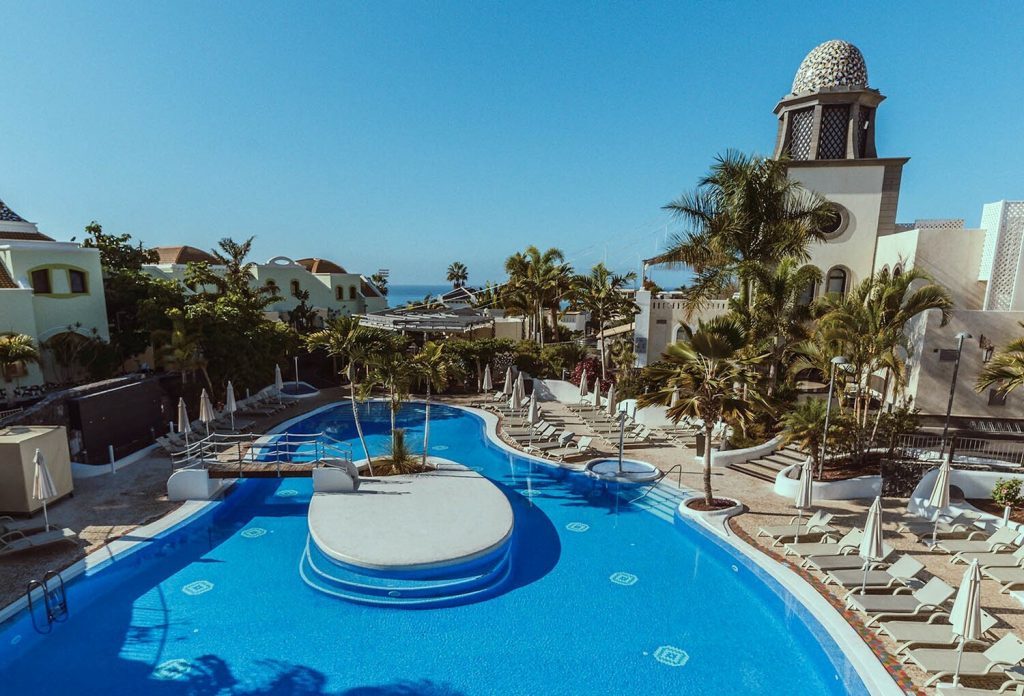 Listening to the silence
How many times a year do you dedicate time to yourself? Everyday stress is one of the biggest problems in our current way of life, and that is why experts give so much importance to going on holiday. Tenerife on its own is a real jewel where you can enjoy your holidays, but it also has places as special as Hotel Suite Villa María, ideal for all those who need to disconnect from everything. Villas inspired by Canarian architecture, a privileged location and personalized services are just some of the factors that make our guests trust us again and again. This 2020, learn the true meaning of 'listening to the silence' and come and get to know our exclusive concept.
Categories: Descubre Tenerife
« The tradition of the Three Wise Men in Tenerife
Canarian food during winter »