The best 'blue flag' beaches of Tenerife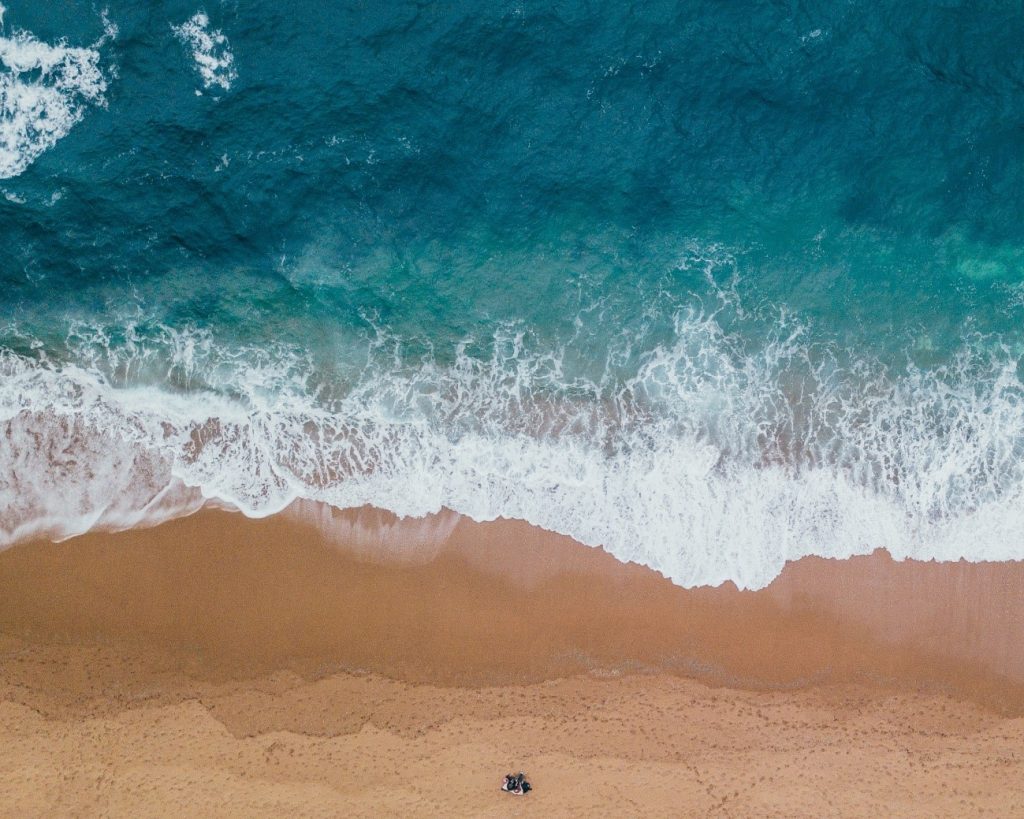 As members of the tourist framework of the island of Tenerife, at Hotel Suite Villa María we insist on the importance of the sustainability as a quality guarantee for all the visitors who arrive to Canary Islands every year. The majority of our tourists wish to enjoy our beaches, and it's everyone's job and responsability to work in a perfect balance between free residue installations and comfort.
A few years ago, the Blue Flag initiative in which the Canary Islands Government is involved in, defined the beaches and harbours that fulfilled the excellence criteria in environmental terms, and also regarding the security and safety services for all users. To be specific, Tenerife currently has a total number of 12 `blue flag' beaches: El Socorro, San Telmo, Playa Jardín, La Arena-Mesa del Mar, Bajamar pools, Las Vistas, Los Cristianos, El Camisón, El Duque, Las Torviscas, La Jaquita and La Arena.
We want our guests to enjoy their villa at Hotel Suite Villa María as much as possible and, to be honest, it would be complicated to see all of our beaches in just one trip, and therefore we have prepared a selection of beaches that we recommend that you visit this summer:
Beach El Duque
Just 5 minutes away from our hotel by car, the beach El Duque is ideal to go with family, thanks to its fantastic installations: hammocks, umbrellas, parking, showers, dressing rooms and toilets… These 390 metres of white sand and soft waves are the perfect place to sunbath and relax, or to take quick dips and enjoy delicious food in the nearby restaurants or shop in all the boutiques in this area.
Los Cristianos
We continue in the southern part of the island and this fantastic beach located in Arona. Don't be shocked with its urban position because this is the perfect landscape to meet the most traditional navy ambience that this part of Tenerife offers. Clean waters and mild temperatures, a quiet swell and the most comfortable services for a beach day are waiting for you there. Also in this area you will find many places to hire all kinds of excursions, from a cetacean sighting by boat until other active options like snorkelling or kayaking.
El Camisón
The most surprising part of this beach is its fine and extremely white sand. This big bay of clean and crystallized waters offers many sport activities. If you prefer active holidays and love to combine this with a family relax, this is the best place to spend the day, look at the twilight from its seafront promenade and enjoy its extensive leisure offer.
Bajamar pools
Even though our hotel is located in the south of Tenerife, you can't miss the opportunity of visting some of the isolated beaches located in the northern part of the island. This friendly fishermans town breathes the most familiar of air. It's not surpirsing that this is one of the local's points of reference and favourite places.  It's also essential making a stop at the fishermen's restaurant, la Cofradía, to enjoy the local exquisiteness and the freshest fish.
El Socorro
Despite the fact that El Socorro is a remote beach, its volcanic shapes and the green of its uneven hillsides will instantly attract you. It is worth going to Los Realejos municipality to admire this nature scene. And please, even though there are lifeguards and the signage, please don't forget to inform yourself regarding the tides timetable and be very careful with the sea currents.
Categories: Descubre Tenerife
« Marilyn's Closet and her family discover Hotel Suite Villa María
Southern wines: the region of Abona »