The best of La Caleta de Adeje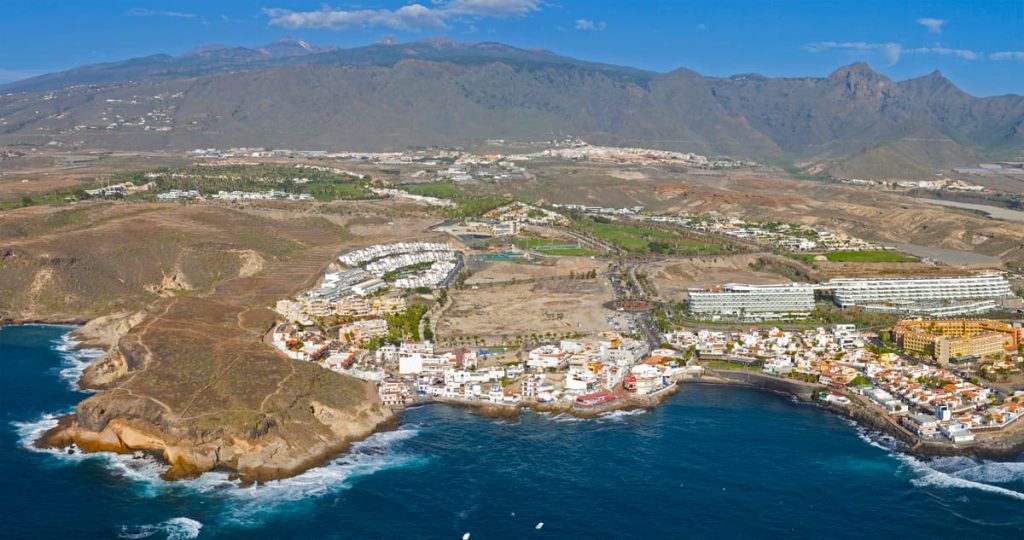 La Caleta de Adeje is a paradise worth getting to know and enjoy. Crystal-clear waters, sunny days and an atmosphere that breathes the essence of the Canary Islands in every corner. What has been one of the most picturesque fishing villages in the south of Tenerife, is now an area of growing interest for tourists.
Many guests at Hotel Suite Villa María take advantage of their days at the hotel to enjoy relaxing walks and beach days in this small coastal region. In a surrounding area that is growing in tourism, La Caleta de Adeje has managed to keep its identity intact, which is a perfect excuse to enjoy it.
What does La Caleta de Adeje have to offer to conquer tourists and locals alike? We invite you to discover all its secrets and enclaves:
Canarian flavor and fresh fish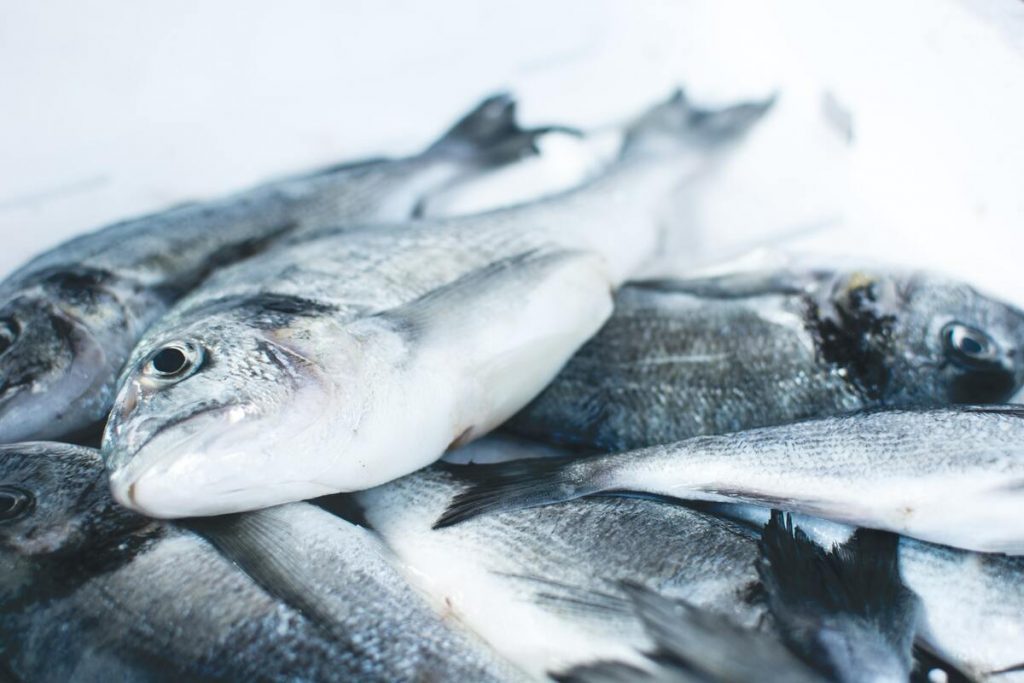 Restaurants in La Caleta de Adeje are famous for their variety of fresh fish, cooked in the Canarian style. They are family-run establishments that offer great sea views, but also an ideal menu to discover the coastal flavours of the island of Tenerife. Among our recommendations, we highlight the Viejas (a local fish with a soft texture), the shrimps, the limpets with green mojo and, of course, a typical accompaniment of wrinkled potatoes.
However, although the proposals of these local restaurants are brilliant, if you're looking for a quieter atmosphere, you can always visit our Restaurant La Torre. All the creativity of our Head Chef, Ágata da Costa, blends with innovative, taste and unpretentious proposals. Without a doubt, a great way to savour local fish in the best company.
Diego Hernández Beach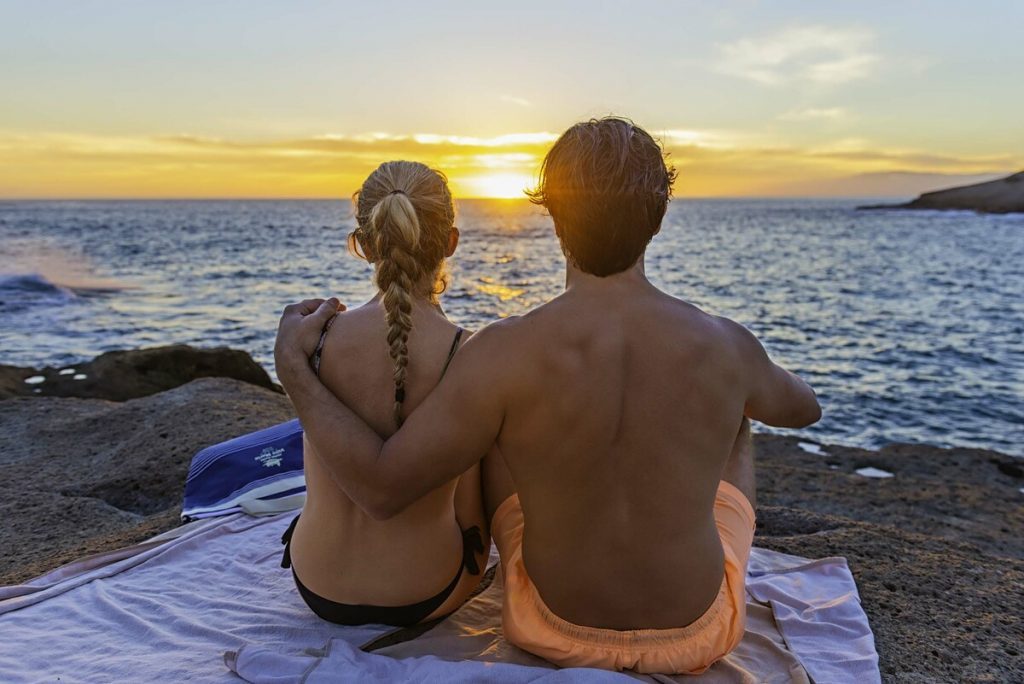 Beaches in La Caleta are rather rocky (nothing that can't be solved with a good pair of neoprene botties), but Diego Hernández Beach is an exception. This small pearl, accessible after a short walk from our hotel, is one of the most beautiful in the area and its sunsets are simply unbeatable.
If you practice nudism, it is also one of your mandatory stops. There is a very intimate atmosphere that will make you feel in the middle of nature. Whether you go as a family or as a couple, it is a plan that is well worth the effort.
Golf in the vicinity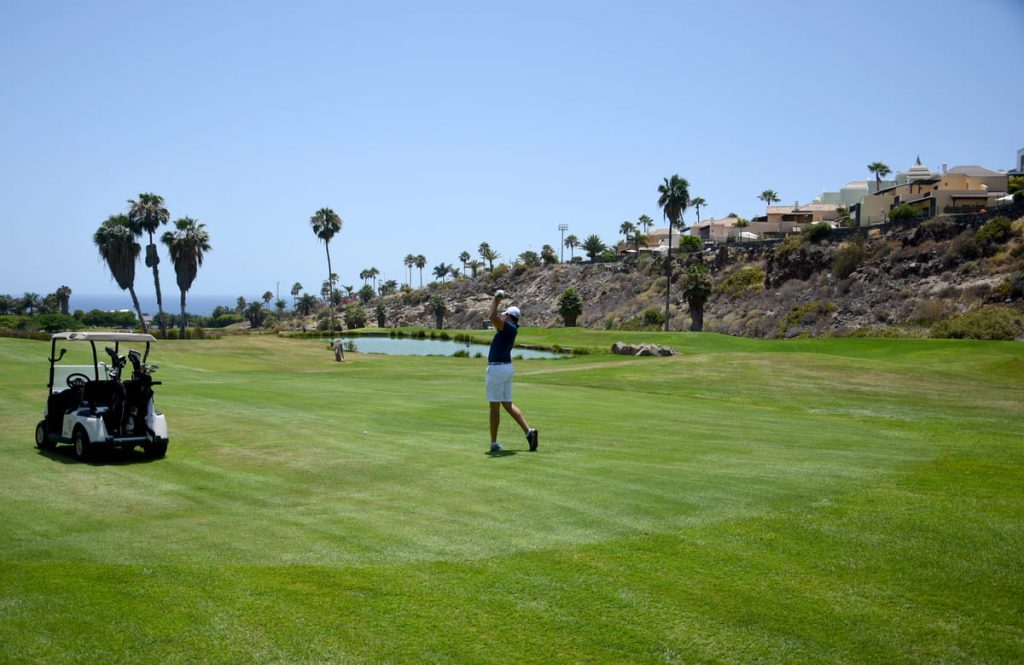 Incredible sea views and direct access from Hotel Suite Villa Maria. Los Lagos is much more than a golf course: it is the place where you will see the youngest members of your family taking their first steps in this sport or even yourself perfecting your swing. A nine-hole course, in a relaxed and quiet atmosphere. Who can say no? Ask for information at info@suitevillamaria.com.
Los Morteros Beach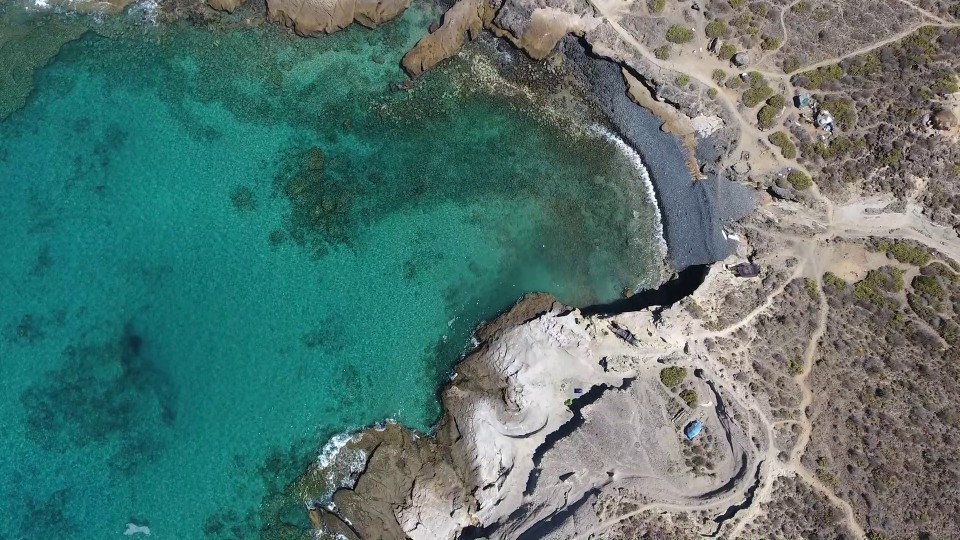 These crystalline waters are a hallmark in La Caleta de Adeje and in Los Morteros Beach you can experience them at their best. It is one of the wildest places in the area, only accessible on foot. It is worth spending a morning between relaxing sunbathing and swimming. Many even dare to snorkel, given its gentle tides and rocky bottoms. If you are thinking of spending a few days in La Caleta de Adeje, we assure you that this beach is among your must-sees.
If you also want to discover more fantastic beaches in Tenerife, we recommend this article from viajandoporelmundomundial.com
Categories: Descubre Tenerife, location
« Cómo disfrutar lo mejor del Carnaval de Tenerife